Photos: Hot Jazz
January 01, 2010 12:00 AM
Click to view larger photo with caption.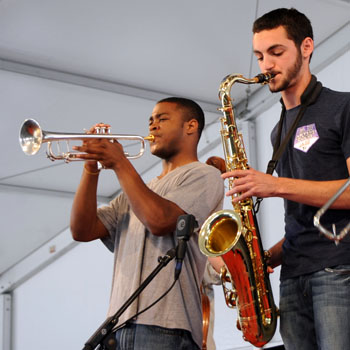 Performing with the Tulane Jazz Ensembles at the New Orleans Jazz and Heritage Festival are sophomores Cleveland Donald on trumpet and Andrew Futterman on the sax. (Photos by Sally Asher)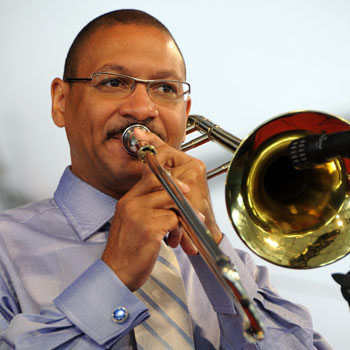 Renowned musician Delfeayo Marsalis adds his trombone to the mix with the Tulane performers on April 29 in the WWOZ Jazz Tent.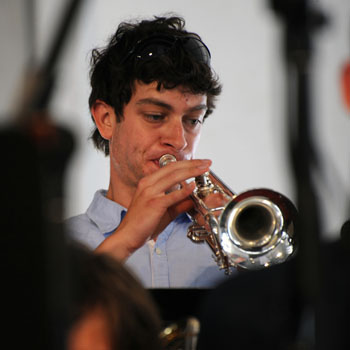 Senior John Raese plays trumpet with a Tulane group for the festival"s international visitors.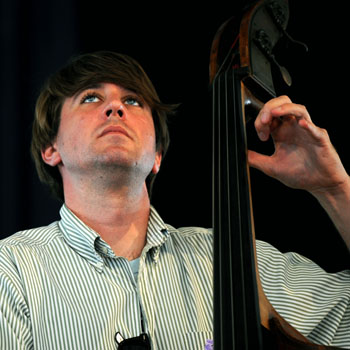 Joining in for the Jazz Fest performance by Tulane music ensembles is staff member Derek Wood on bass. Wood is coordinator of the Tutoring Center in Newcomb-Tulane College.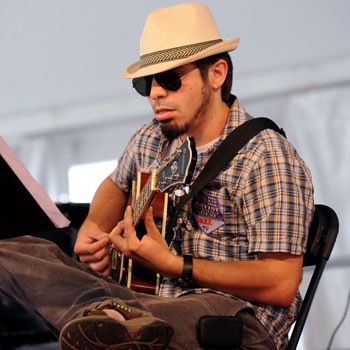 Senior music major Matt Rosen dons his shades and hat as he plays. The students work with John Doheny, professor of practice in the jazz studies program in the Newcomb Department of Music.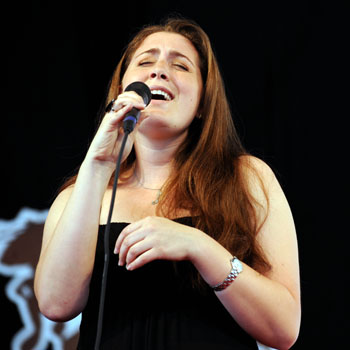 On stage with the Tulane musicians, senior Alison Friendly sings her heart out for the Jazz Fest audience.