Photos: Sounds of Gulf Aid
January 01, 2010 12:00 AM
Click to view larger photo with caption.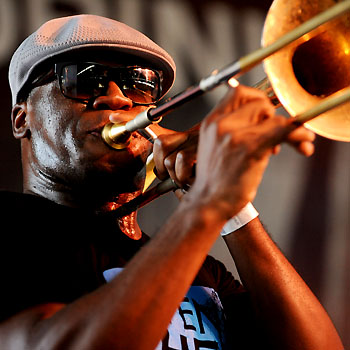 Big Sam¹s Funky Nation takes the stage for the Gulf Aid Benefit Concert on May 16 at Mardi Gras World. (Photos by Sally Asher)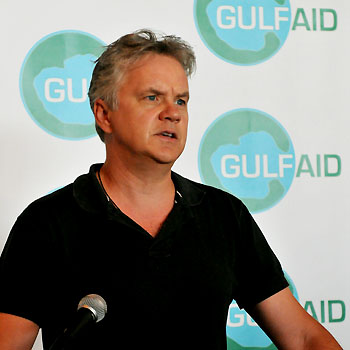 Actor Tim Robbins speaks out at a press conference during the concert, which was sponsored by WWOZ radio in conjunction with SDT Waste and Debris, Mardi Gras World and Rehage Entertainment.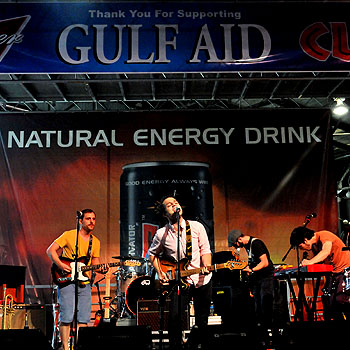 Musicians such as MyNameIsJohnMichael took turns entertaining the audience at the music festival, which raised funds to benefit fishermen and their families affected by the oil spill.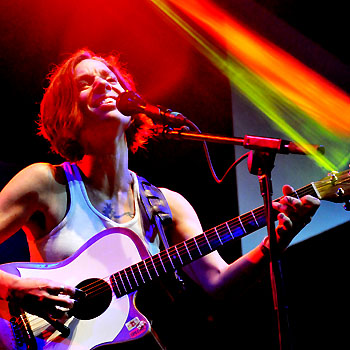 Ani DiFranco plays guitar and sings as one of the many artists who performed at the benefit.