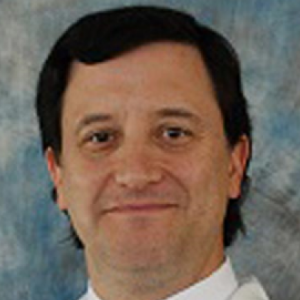 Dr. David Mushatt, Associate professor of medicine and section chief
An infectious diseases expert and can speak about clinical aspects of the disease — symptoms, transmission, hospital safeguards and how risks from COVID-19 compare to the seasonal flu and other infectious diseases. 
Dr. David Mushatt specializes in infectious diseases and is an expert in COVID-19. He leads the Infectious Diseases section at Tulane University School of Medicine and his clinical interests include HIV medicine and diseases that can be transmitted from animals to humans.